Difference And Drive
In pursuit of one thing: real estate success.
Scroll
Driven To Perform
We're Your Trusted Team
At Andersen Group Realty, our story is written by our clients
and their success. In fact, that's our mission.
Featured Properties
First impressions, deep dives, the latest listings…
Your Money, Your Future
Investing
---
Helping you make the right choices with your money where it can truly grow. Let us help.
There's Opportunity Everywhere
Pre-Construction
---
Finding the perfect opportunities to buy, North of Boston, that can ensure you invest in the right project with the right timelines and the ideal results.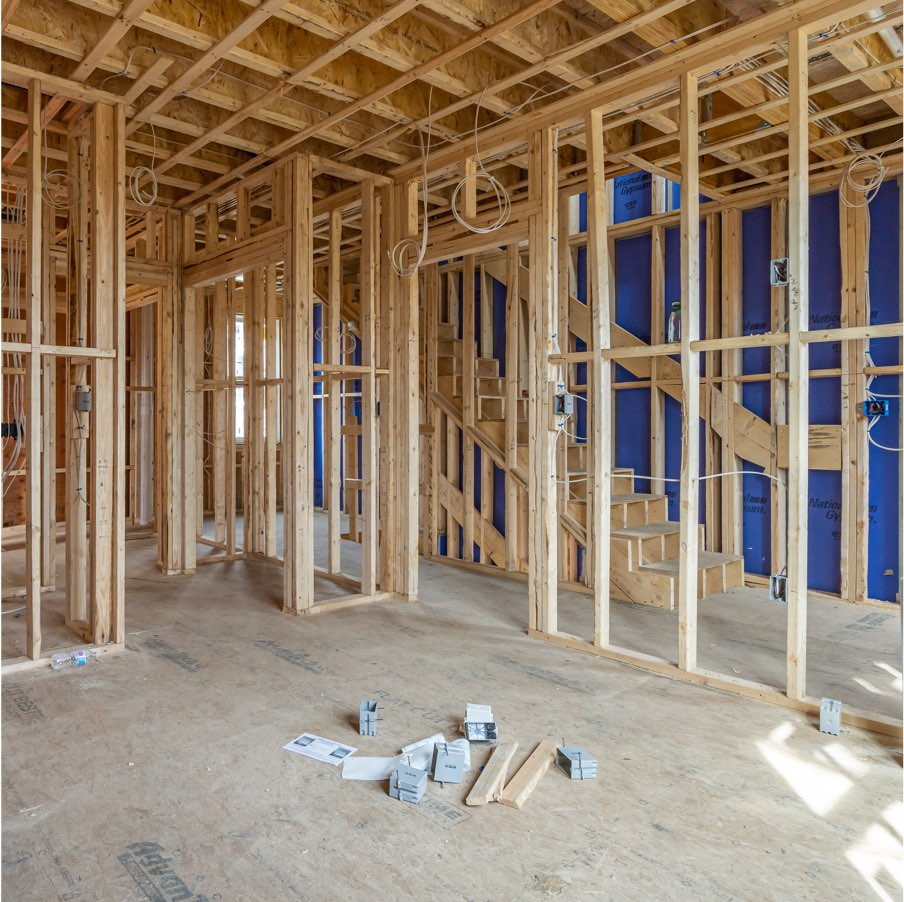 Keller Williams
Leaders In Luxury
---
As part of KW Luxury, our network spans the entire globe to grab your home the attention it deserves.
We were amazed at their attention to detail and getting our house ready for sale amid COVID-19
Minakshi G., Winchester MA
"I purchased a home from Marie and I could not be more pleased. She negotiated for me with my best interest in mind, making the entire process stress free."
Melissa G.
"Sven was honest, up front, and was able to articulate the value that he brings to the table. Sven is a professional with no ego who wants the best for his family and his clients."
Geoff and Michelle
"Throughout the process Sven did give us very accurate information. Despite our high level of stress Sven, Prescott and Andersen Group Realty delivered high quality services and along the way they reduced our stress. They each offered very useful assistance. Andersen Group Realty marketed our place well, provided valuable help along the way, and the cost of their services were precisely what we expected."
Tony B.
Our Blog
---
The latest insight on the market, the area, and more.