Difference And Drive
$1 Billion in Sales and Over 1,200 Families Served.
Scroll
Driven To Perform
We're Your Trusted North of Boston Real Estate Team
At Andersen Group Realty, our story is written by our clients
and their success. In fact, that's our mission: to help people buy
and sell homes in Winchester, Arlington, Lexington,
and the North of Boston area successfully
Featured Properties in the North of Boston Area
First impressions, deep dives, the latest listings…
Your Money, Your Future
Investing
---
Helping you make the right choices with your money where it can truly grow. Let us help.
There's Opportunity Everywhere
Pre-Construction
---
Finding the perfect opportunities to buy, North of Boston, that can ensure you invest in the right project with the right timelines and the ideal results.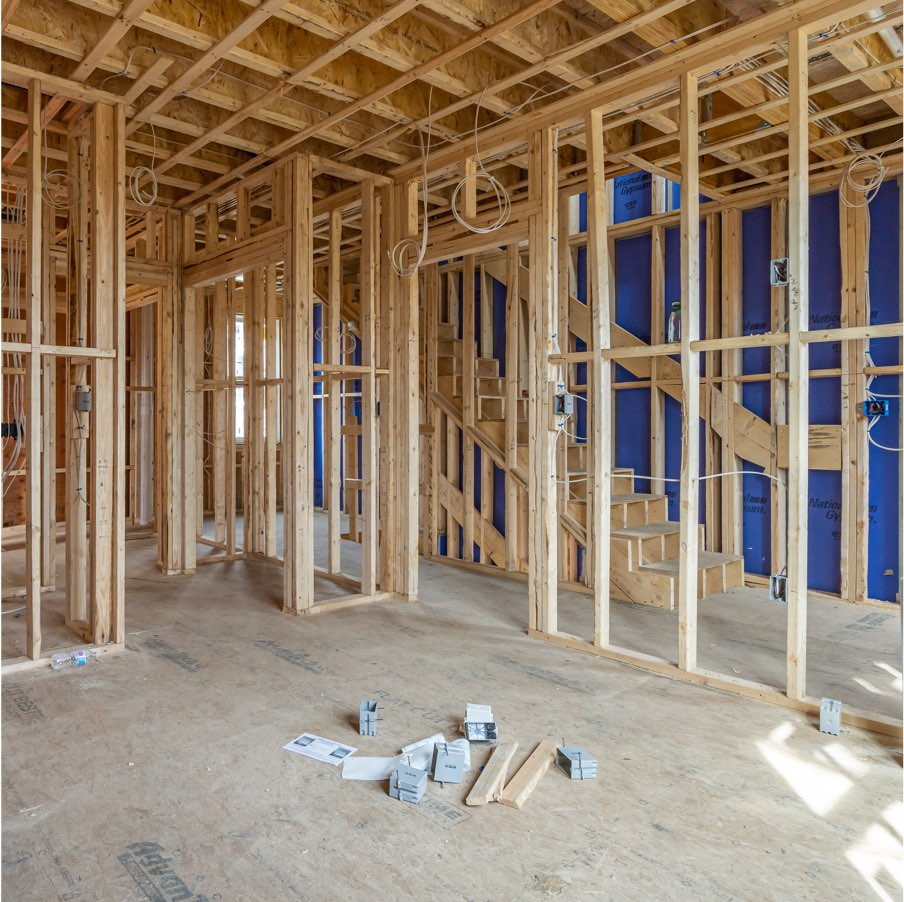 Keller Williams
Leaders In Luxury
---
As part of KW Luxury, our network spans the entire globe to grab your home the attention it deserves.
Highly professional and extremely communicative. I would highly recommend Sven and his team to anyone in the area looking to sell.
Shon and Alana, Winchester
The biggest thing I saw when working with Andersen Group Realty is that they are a team, all working seamlessly together.
Robert and Eileen, Winchester
We chose Andersen Group Realty because we wanted a team who had their finger on the pulse of the Winchester market.
Sara and Trent, Winchester
We were amazed at their attention to detail and getting our house ready for sale amid COVID-19
Minakshi G., Winchester MA
Our Blog
---
The latest insight on the market, the area, and more.