May 12, 2020 | Selling
The Home Seller's Guide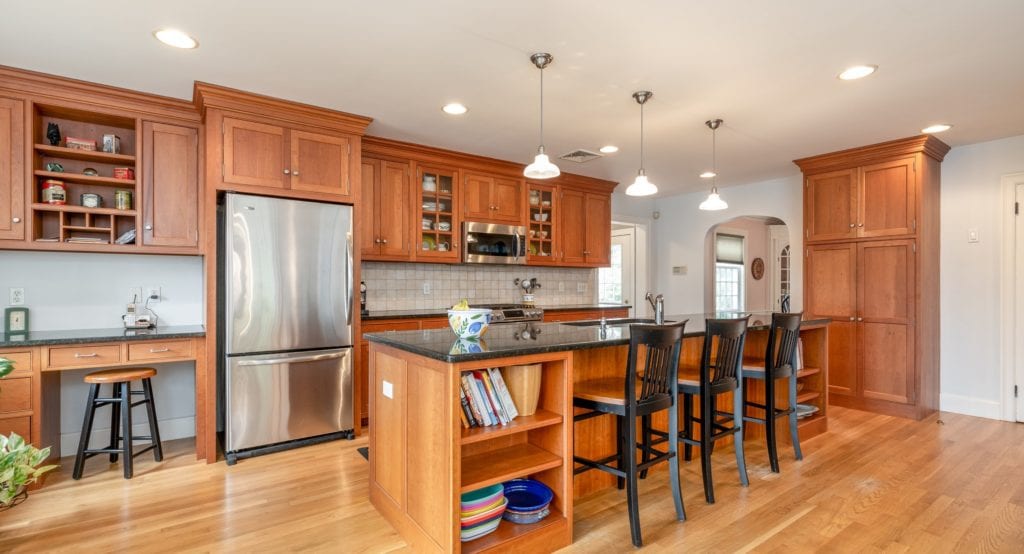 Want to sell your Massachusetts home successfully?
Here's how:
You Need To Prepare Your Home
When you're getting your home ready, preparation is everything. Attracting buyers to your home requires proper staging and preparation. Decluttering your space can make it appear more spacious, while de-personalizing offers prospective buyers a blank slate to image the space as their own. Make any improvements, upgrades, or repairs before the home is listed to ensure the home is seen at its best. Our recommended stager, one of our many premier partners, will make recommendations for expertly staging your home. Our team knows everything about what it takes to make your home looks its best; we will also recommend cleaning, staging, repairs and home improvement services to deliver the highest return on investment.
"I can't believe this is my house! I invested over $5,000 in doing everything Sven Andersen and his team's stager suggested. After we turned the house into a showcase, we bumped the price up by $20,000 from the bottom of the suggested range and put it on the market. I saw an incredible return on that investment".
– Barbara B. Winchester, MA
You Need To Price It To Sell
With more than 70 years of combined real estate experience, our team can help you establish a strong list price that matches the market. We will conduct personalized research, and provide you with a comparable market analysis, reviewing specific data related to YOUR market area to determine the best possible selling price.
You Need To Target The Market
Above everything else, we represent you. Our marketing campaigns include social media outreach, online advertising initiatives, network email blasts, brochures, flyers, open house hosting, and more. Every home we list is professionally photographed to look its best. Our listings include detailed floor plans, 3D model mapping, and walkthrough video tours. We will give your property additional exposure and reach prospective buyers. We also have an extensive social media marketing approach that allows us to position our clients' properties in a unique way. Our marketing program will be tailored to you so your home is presented to reflect the target market.
Together, We Negotiate and Close the Deal
When an offer or multiple offers come in, we will notify you immediately and set up a time to discuss your options either in person, over the phone, or via videoconference, with expertise provided on the validity of the offer. We have some of the strongest negotiation specialists to get you the most money for your home or to get you the best price for the house you are trying to purchase. We leave no detail behind. Our negotiating power will ensure you get the best terms and price. Once a decision is made, the details will be looked over by your legal representative, who will oversee the transfer of funds and key exchange.
We're Here for YOU
The end game is to ensure you receive a full-service experience. From initial planning to bringing an agreement to a smooth conclusion, our unique team approach will provide you with premium service and a much-needed, competitive edge in this sought-after real estate market.