November 3, 2016 | General
Winchester Chili Fest Brings the Heat
This year's culinary line-up at the Winchester Chili Fest is sure to heat up the competition as old and new vendors go head-to-head in a chili cookoff. Here's your Winchester Chili Fest line-up (drum roll please):
Come check out 'Off the Hook Shuckin' Truck'!
Can the Chef Scott shake up the competition again?
The Defending Champion is back! Veggie style.  

Will Gloria's Pizzeria take a bite out of the competition?



Come try the mouthwatering Frozen Hoagies.

Serious about BBQ? So is Lester's Roadside BBQ.  

Newcomers @thefullercup are joining the competition.


How will the Brickyard stack up this Saturday?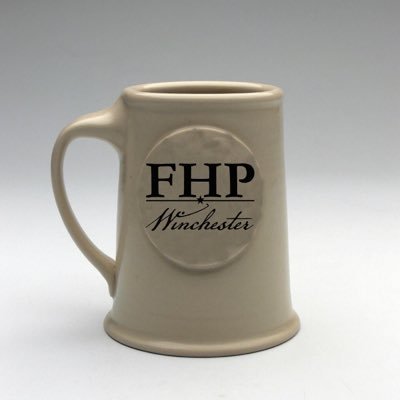 First House Pub is brewing up something good!

What will The Soup Guy ladle up in his vegan soups?

Can they trample the competition?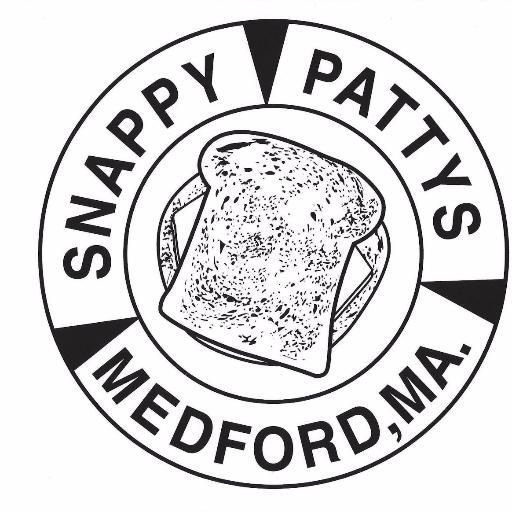 Make it "snappy" and come join us.