June 28, 2018 | Buying
Things To Consider Before Buying A Second Home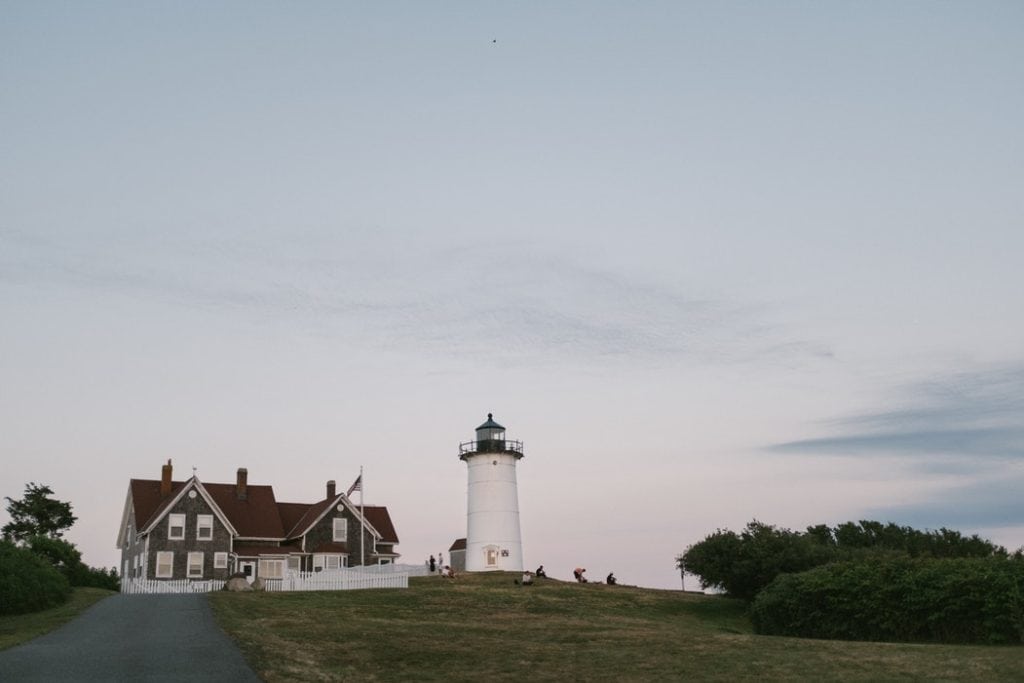 Many Americans dream of purchasing a second home, though they are unaware of just how many decisions go into the process. Our team at Andersen Group Realty has put together a list of things to consider before you begin the search for your second property.
Financing
When you decide to purchase a second home, financing your purchase can be more complicated than the first time around. To avoid finding the perfect home and then discovering it's out of reach, know what you can afford in the market ahead of time. For example, mortgages on second properties tend to be higher. Knowing that going into your search helps narrow results, and will help you choose between a 15-year or 30-year mortgage.
When it comes to second homes, banks need to know that you have enough to cover payments. Have your financial paperwork in-hand so sellers and banks can easily verify your income. Additionally, larger down payments are generally required for second homes in order to mitigate the risk.
Know your reasons
Do you want an investment property or a vacation home? If it's primarily for your use, know that down the road you'll have to look into estate planning and strategize accordingly. Also, purchasinga second home as a vacation property doesn't prevent it from working as a rental.
However, purchasing a second property for investment reasons requires a different process.  If you're interested in adding to your portfolio, we have the resources (and years of experience) to help you through the process.
A few different factors will also contribute to your decision if you're purchasing for investment reasons or a vacation property. The location for a long-term rental home, for instance, would be different than one where you'd want to vacation with your family. The markets in each area will vary, also.
Upkeep and maintenance
Purchasing a second property, regardless of the reasons, requires you to budget for all the aspects of the house you cannot account for when you're not there. That means you need to find groundskeepers, maintenance workers, handymen/women, house cleaners, and more. Your second property requires just as much work as the first, so if you don't plan on splitting your time between them equally, be sure to have people who can take care of one or the other when need be.
We hope that you'll reach out to us for any further questions you might have about purchasing a second home in the North of Boston area;our award-winning team is here to help you navigate the process. We will research your options, find the resources you need, negotiate on your behalf, and so much more. To start looking for your dream vacation home or investment property, contact us now.
Photo courtesy of Unsplash under Creative Commons Zero license